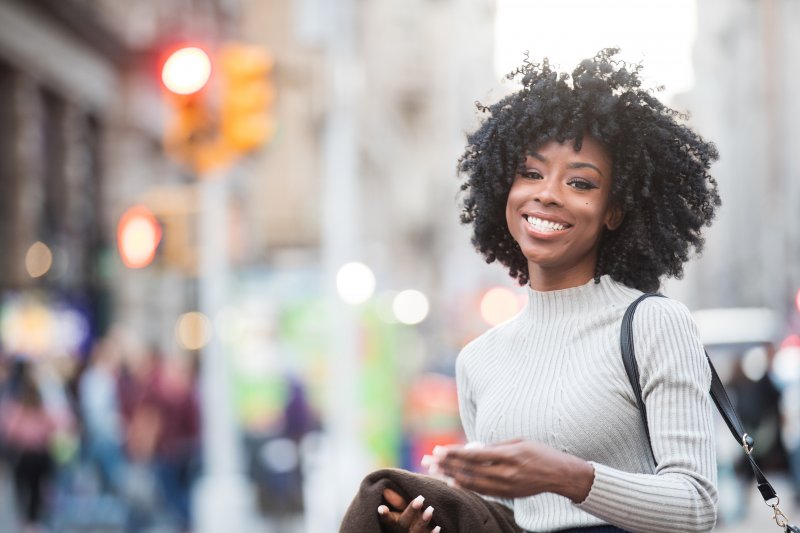 Not all dental emergencies are avoidable. A sudden tumble while on a walk, falling off a bike, or taking a hard hit on the football field aren't necessarily preventable. However, there are steps you can take to minimize the potential for all types of dental injuries. An emergency dentist in West Lake Hills weighs in on the topic to share 4 ways you can prevent emergencies and keep your smile fully intact.
Seek Regular Dental Care
Your dentist in West Lake Hills is your greatest ally in the fight against tooth decay, gum disease, oral cancer, and even dental emergencies. Not only can they offer immediate assistance should a crisis occur, but they can take preventive steps to ensure the health and longevity of your smile. From regular checkups and cleanings to recommending products and services designed to strengthen tooth enamel (fluoride treatments, dental sealants), continuing to see your dentist every six months will help to better protect your smile.
Choosing Healthy Foods
Everyone loves a slice of cake or a handful (or two) of potato chips now and then, but if these are part of your normal diet, it's time to make a change. Leafy greens, lean proteins, fruits, vegetables, and dairy should be incorporated into you and your family's daily intake of food. Too much sugar and starch can cause bacteria and harmful acids to attack tooth enamel, resulting in cavities and gum disease should it spread to your oral tissues. By making the switch to healthier alternatives, you'll reduce your risk of infection and maintain a healthier smile.
Wear a Mouthguard
If you or a loved one enjoy playing sports or engaging in physical outdoor activities, it's best to protect teeth and gums with the help of a customized mouthguard. These oral appliances create a protective barrier around the upper teeth and soft tissues to minimize the potential impact should a hard tackle, spiked volleyball to the face, or sudden slip during a race lead to a dental injury.
Don't Forget to Floss
If you're brushing and rinsing regularly, good for you. However, if you're not flossing daily, you are doing your smile a major disservice. This necessary task reaches areas of the mouth that cannot be cleaned with a toothbrush. Flossing helps to remove bad bacteria and food particles between your teeth, lowering your risk for gum disease and cavities. If you need help to improve your flossing technique or prefer an alternative flossing method, talk to your dentist about available options and tips.
Taking proactive measures to avoid dental emergencies will prove worthwhile in the long run, so start taking better care of your teeth and gums today and enjoy a happier, healthier, and complete smile for years to come.
About the Author
Dr. Rebecca Long is a trusted dentist near me who completed her dental doctorate at the University of Illinois at Chicago College of Dentistry. Inspired to complete far more continuing education hours than necessary, she takes the advanced knowledge and information and uses it to benefit her patients at Westlake Hills Dental Arts. Offering comprehensive services at her Austin dental office, she is pleased to provide immediate care to individuals experiencing dental emergencies. From chipped or knocked-out teeth to a lost crown or filling, she and her team are ready to address the problem and restore smiles. If you are experiencing a serious dental injury, contact us via our website or call (512) 328-0155.