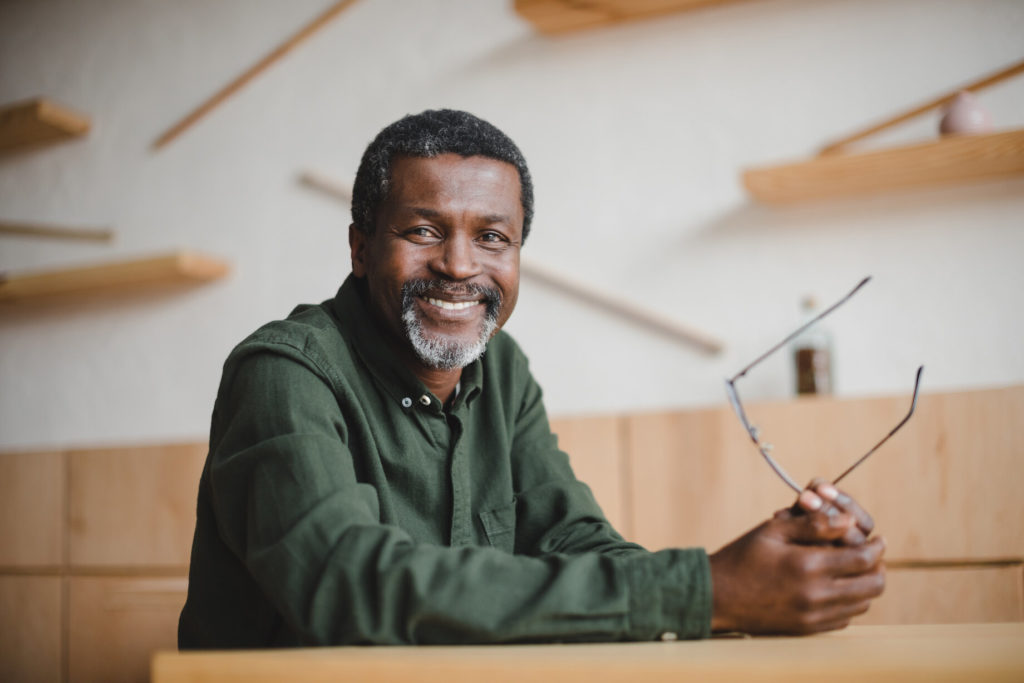 From dentures to bridges, there are a variety of ways you can replace missing teeth. Dental implants are the tooth replacement option of choice for many dentists and patients alike since they're permanent, durable, and well worth the investment. Along with their practical and aesthetic benefits, dental implants can also help you maintain good oral and overall health. In some cases, they may even save your life. Read on to learn about the link between dental implants health benefits and life expectancy.
Why Dental Implants Are Special
Unlike other tooth replacement options, dental implants replace the root of the tooth. Implants are often made from titanium since it's biocompatible with the bone in the jaw. Once inserted into the jawbone, the dental implants fuse with it through a process called osseointegration. This gives dental implants their unmatched stability and provides the jawbone with the stimulation it needs to prevent erosion. This also makes dental implants look and feel more natural than other tooth replacement options.
Medical Conditions Associated with Missing Teeth
Countless studies have been done regarding the link between oral and overall health. According to the Journal of the American Geriatrics Society and Periodontology 2000, people who have lost five or more teeth by age 65 are at a higher risk of developing medical conditions that can reduce their life expectancy, including:
Cardiovascular disease
Osteoporosis
Alzheimer's
Diabetes
Cancer
Health Benefits of Dental Implants
Fortunately, dental implants offer patients numerous health benefits that allow them to lead healthier, longer lives. A few of their most noteworthy benefits include:
Added protection from gum disease – Dental implants allow you to properly brush and floss your teeth. This protects your oral health from gum disease and health risks associated with it, including heart attacks, strokes, diabetes, heart disease, and rheumatoid arthritis.
Improved quality of life – Since dental implants give you a full, stable smile once again, this can boost your confidence as well as increase your overall quality of life.
A smile that lasts a lifetime – With proper care, dental implants and the new and improved smile they give you can last a lifetime.
A better diet – Unlike traditional tooth replacement options like dentures, dental implants won't slip around in your mouth. This allows you to eat almost anything without issue.
If you're interested in dental implants, reach out to your dentist to see if they're the right option for you. By promptly replacing missing teeth, you'll be able to maintain a gorgeous grin and good overall health to enjoy life to the fullest!
About the Author
Westlake Hills Dental Arts offers the residents of Austin and surrounding communities the best dental care around. Whether you need a cleaning, to have a cavity filled, or an extensive restorative procedure, they are here to aid in your journey towards a healthier smile. They also offer high-quality, durable dental implants to complete your smile and help preserve your overall health. Call Westlake Hills Dental Arts at (512) 489-9157 or visit their website for more information on how dental implants can benefit your health or set up an appointment with their talented team.