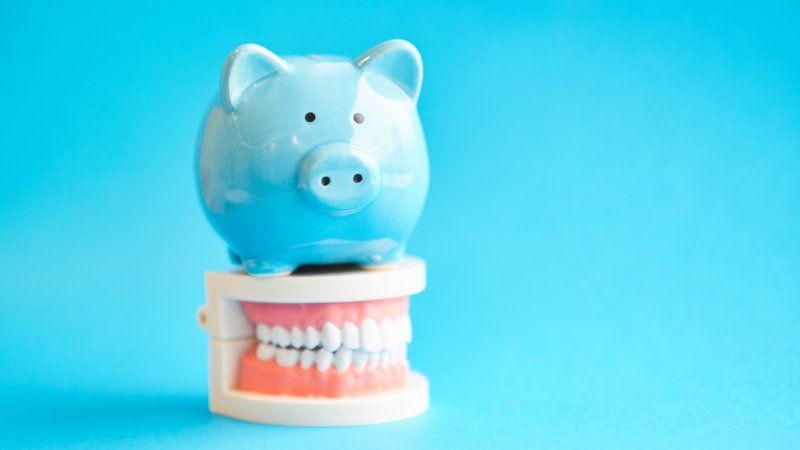 Tax day is just around the corner, and plenty of people have already filed and collected their refunds. As you wait to receive yours, you may be wondering how best to spend the extra cash. While you could use it for entertainment or materials, have you considered spending it on improving your smile or visiting your dentist? Read on to learn why you should invest your tax refund in your dental health!
Why Is Good Dental Health Important?
Sometimes dental health issues can happen when you least expect them, or you could be developing problems that'll require early treatment. Though you might be brushing and flossing your teeth regularly, it's still always a good idea to visit your dentist often. Doing so will also help prevent other more serious health issues, like diabetes, oral cancer, and heart disease.
Additionally, you could also enjoy other advantages of dental treatments. You could consider professional teeth whitening or veneers for a cosmetic makeover, as well as restorative options like fillings and implants. Many of these procedures will both enhance your dental health as well as increase your confidence in your smile!
Overseeing the Cost of Dental Treatments
Achieving your best look and health is often expensive. Many people struggle to afford dental treatments, even those with insurance. Instead of having to endure financial hardship and stress, you could invest your tax refund to help manage the costs of dental health. You could even ask if your dentist accepts payment plans or insurance to make the most of your extra funds!
You can also avoid more costly procedures from happening in the future by maintaining healthy teeth. Some dental issues can worsen over time, but putting a stop to their development early on will avoid the long-term economic troubles.
Investing your tax refund in improving your overall smile is a great way to keep you free of health and financial issues! Speak with your dentist to discover the best ways you can use your funds, and they'll be more than happy to help you set up a comfortable plan for your dental future.
About the Author
Dr. Rebecca Long earned her dental doctorate from the University of Illinois at Chicago College of Dentistry. She remains dedicated to continuing education, with over 600 hours under her belt, in order to provide the latest comprehensive and high-quality dental care. She also offers multiple treatments like preventive, restorative, and cosmetic services to help you achieve your best smile! If you want to know more about investing your tax refund in dental health, visit her website or call her at 512-489-9157.