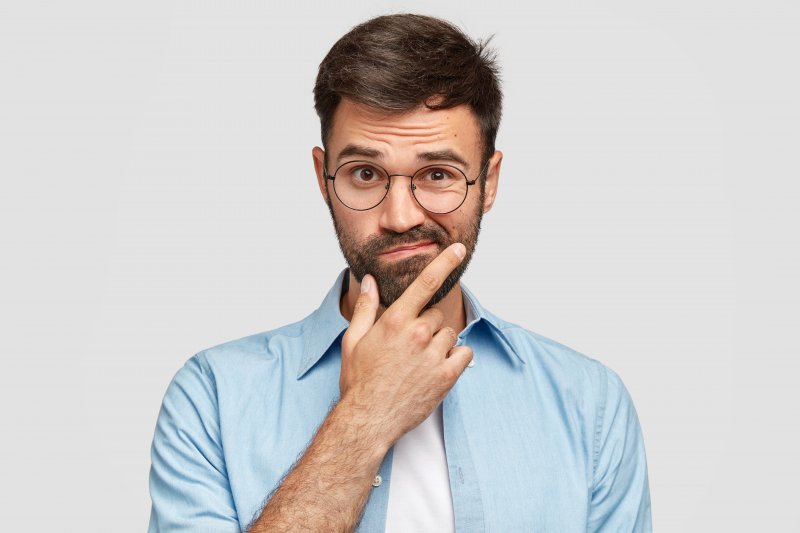 Did you know that over 50,000 Americans are diagnosed with oral cancer every year? The life-threatening disease most commonly develops in the tissues of the mouth or throat. Luckily, the death rate has decreased within the past three decades. With proper treatment and early diagnosis, you can drastically improve your chances of survival. Read on to learn which factors can increase your risk of oral cancer and learn a few tips to keep yourself safe.
Which Factors Increase Your Risk for Oral Cancer?
Even though researchers aren't sure of the exact cause behind oral cancer, many scientists believe it starts after there's damage or mutations in the genetic code that controls cell growth and death.
Some factors known to increase your risk of oral cancer include:
Tobacco Use – Smoking cigarettes, cigars, pipes, or even chewing tobacco can significantly increase your chances of developing the life-threatening disease.
Excessive Alcohol Consumption – Studies show that heavy drinkers are more likely to be diagnosed with oral cancer. Those who use tobacco as well are in much higher danger.
Human Papillomavirus (HPV) – Cancers associated with HPV are often found at the back of the throat, the base of the tongue, and in the tonsils.
Sun Exposure – Being out in the sun for too long can increase your risk of oral cancer. Make sure you protect your lips with an SPF lip balm or cream to reduce your danger.
What Are the Warning Signs?
The most common signs of oral cancer include mouth sores, pain that doesn't go away, and white or red patches on the gums, tonsils, or lining of the mouth.
Other possible symptoms include:
Swelling in your neck
A lump in your cheek
Difficulty swallowing or chewing
Weight loss
Persistent bad breath
Trouble moving your jaw or tongue
It's worth noting that the signs of this life-threatening disease can vary significantly from person to person. If you have one or more of the symptoms outlined above, contact your dentist right away for an examination.
How to Lower Your Risk
Fortunately, oral cancer is one of the most preventable types of cancers. The best way to prevent it is by never smoking or kicking that habit to the curb if you currently do.
Here are some other steps you can take to lower your risk:
Limit sun exposure and wear an SPF lip balm
Eat a well-balanced diet full of fruits, vegetables, lean proteins, dairy products, and whole grains
If you drink alcohol, make sure it's only in moderation
Practice good oral hygiene (brush twice a day, floss daily, rinse every day with an ADA-approved mouthwash)
Visit your dentist every six months for a checkup and cleaning
Are you at risk for oral cancer? If so, follow the steps outlined above to reduce your chances of diagnosis. Don't forget to regularly visit your dentist in West Lake Hills to catch any signs of the disease as early as possible!
About the Practice
At Westlake Hills Dental Arts, we are passionate about providing exceptional dental care unlike anywhere else. Our team always goes the extra mile to ensure every visit is as comfortable, enjoyable, and relaxing as possible. During every six-month checkup, we perform an oral cancer screening to catch it while it's still treatable. If you want to schedule a routine exam, visit our website or call (512) 489-9157.