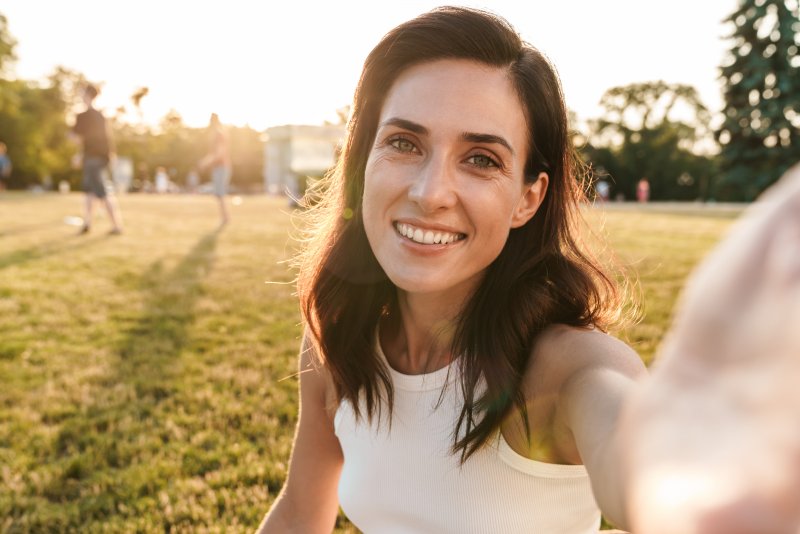 One of the most important parts of preventive dental care is to avoid cavities. Brushing and flossing your teeth daily is crucial, as is visiting your dentist every six months. But do adults also need fluoride treatments to protect their pearly whites? Keep reading to learn how this process isn't just for children and how to know when you need it!
Do Adults Need Fluoride Treatments?
While it's common for children to receive fluoride treatment due to their developing teeth, adults can still benefit from the procedure. There's no age limit when it comes to fighting off cavities and decay. This treatment may also be crucial if you're experiencing issues like dry mouth. Saliva naturally washes away bacteria, so the drier your mouth becomes, the more vulnerable your teeth are to decay.
What Kinds of Fluoride Treatments Are There?
Most patients can either receive an in-office fluoride treatment or use a prescription paste to strengthen their teeth in the comfort of their homes. A procedure from your dentist typically involves drying your mouth and teeth and applying a fluoride gel or foam to your smile. The process should be done after a few minutes without swallowing. The material also comes in various flavors, making the treatment more enjoyable for you.
Your dentist may also prescribe you an at-home fluoride gel to brush onto your teeth. The strength of the paste will depend on your specific dental needs, your risk of decay, and the amount of fluoride in your local water supply.
How Do I Know If I Need Fluoride Treatment?
As long as your tap water is fluoridated, you should be able to keep your teeth healthy by brushing with fluoride toothpaste. However, here are a couple of reasons you may require supplemental treatment:
Dry mouth: If this is a side effect of taking any medications, then you may need to see your dentist for a fluoride procedure. You can also use a fluoride mouth rinse to help protect your teeth and moisten your mouth. Try chewing on sugar-free gum to increase saliva flow, and avoid mouthwashes that contain alcohol.
Receding gums: Your mouth will change over time, which can include your gums receding as you age. This can make your smile more susceptible to bacteria growth and infections, such as periodontal disease. Getting fluoride treatment can help protect the roots of your teeth in the long run.
Speak with your dentist if you notice any of these changes or conditions. They'll be more than happy to monitor your oral health and provide fluoride treatment if needed!
About the Author
Dr. Rebecca Long earned her dental doctorate from the University of Illinois at Chicago College of Dentistry. She also regularly seeks continuing education, expanding her expertise to provide the best care for her patients. She provides multiple comprehensive treatments, including fluoride treatments and checkups/cleanings to help you maintain a healthy smile. If you'd like to schedule an appointment, visit her website or call 512-489-9157.