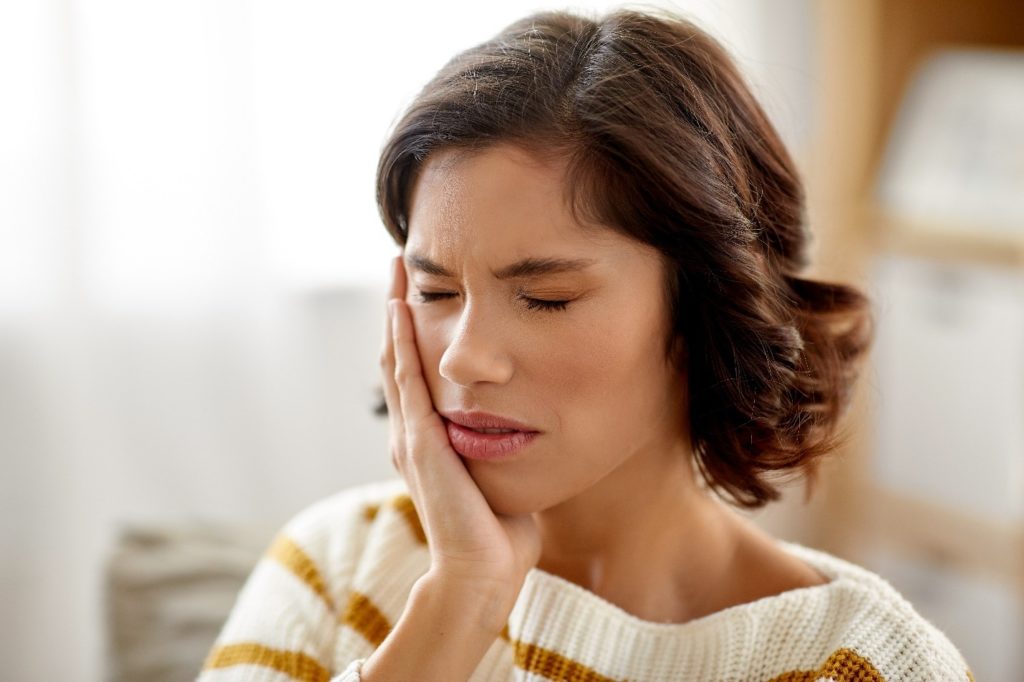 Gum disease is more serious than you might realize! According to the CDC, almost half of all Americans over the age of 30 are affected by it. Those who suffer from it experience inflammation, bleeding, and many other symptoms that can eventually lead to tooth loss. But with so many treatment options available, your teeth can be saved! That said, some patients still wonder if tooth extraction is a feasible solution for gum disease. Keep reading to learn more from your dentist about gum disease and how it's cured, along with some tips for preventing it.
What Is Gum Disease?
Typically resulting from poor oral hygiene, gum disease is an infection of the gums. A significant indicator is inflammation, which is the body's natural way of shielding itself from infection. However, gum disease is also a sneaky and progressive disease, and inflammation is just the start of your problems. If early gum disease (gingivitis) is allowed to progress into periodontitis, treatment becomes much more difficult, and your teeth are at risk!
Can Tooth Extractions Cure Gum Disease?
If your gum disease has progressed into periodontitis, your dentist might recommend tooth extraction. You should know that tooth extractions are performed as a last resort, and they might be necessary to prevent the infection from spreading to other parts of your mouth and body. That said, a tooth extraction will not make the infection disappear! The extraction is merely addressing a symptom of the infection, rather than curing it. You will still have to undergo periodontal treatment, which might include scaling and root planning, or antibiotic therapy.
How Can I Prevent Gum Disease?
Gum disease might be common, but it's not entirely unpreventable! There are many steps you can take to protect yourself from it, including:
Don't smoke or use tobacco products – Smoking is notorious for causing all sorts of oral health problems, and gum disease is absolutely one of them.
If you drink alcohol, drink in moderation – Excessive alcohol consumption can lead to dry mouth, which increases your risk of gum disease.
Eat a vitamin-rich diet – You should opt for eating plenty of hearty fruits and vegetables, lean proteins, complex carbs, and healthy fats.
Practice regular oral hygiene – Brush your teeth twice a day, accompanied by flossing and rinsing with an antibacterial mouthwash.
Visit your dentist – Your dentist is the expert and visiting them biannually for checkups and cleanings will allow them to screen your gums for any signs of infection.
Your natural teeth are important; they're the best available option for biting, chewing, talking, and other necessary functions. That said, losing them to something as preventable as gum disease would be a shame! If you're concerned about the health of your gums, don't hesitate to visit your dentist; your pearly whites might be at risk!
About the Practice
Westlake Hills Dental Arts proudly serves patients and families in the Austin, TX area under the leadership of Dr. Rebecca Long. Dr. Long received her dental doctorate from the University of Illinois at Chicago College of Dentistry and has completed over 600 hours of continuing education and counting! She is a member of several professional organizations including Fellowship status in the Academy of General Dentistry. If you have any questions about the article or would like to schedule a visit, feel free to contact Dr. Long through her website or over the phone: (512) 489-9157.