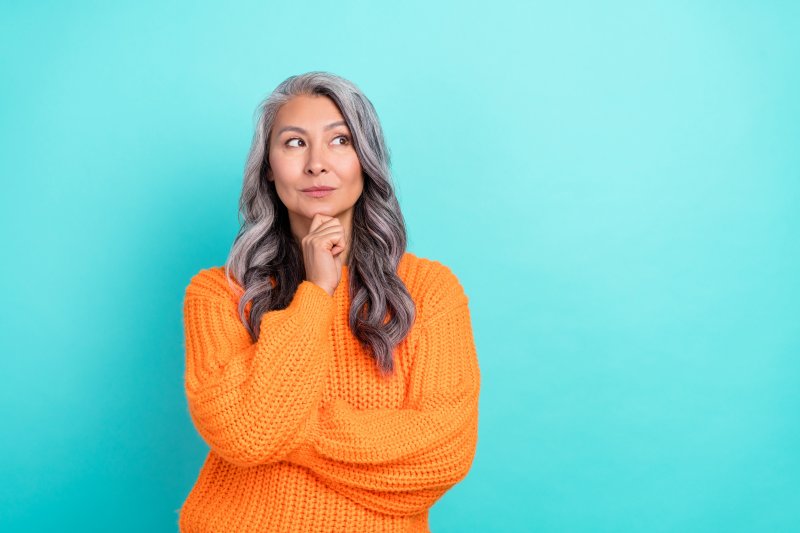 Traditional dental fillings are made with amalgam, a mixture of mercury, silver, tin, copper, and zinc. While they have been used to restore teeth for more than a century, mercury represents about half of their overall weight. A study in 2016 found that people with more than eight amalgam fillings are at risk for higher mercury levels in their blood. Amalgam fillings usually need replacement after about fifteen years, so here are a few reasons you should consider having your amalgam restorations replaced with tooth-colored fillings.
What Is Mercury?
Mercury is a very strange chemical for more reasons than being the only metal in a liquid state at room temperature. Since it is very cohesive, its droplets appear to roll rather than drip. It has seen frequent use in thermometers because it readily expands and contracts due to temperature changes. Perhaps most interesting of all, it is highly toxic. If you've ever heard the term "mad as a hatter," you might know that it comes from how hat makers in Victorian England would often go insane due to many years of unprotected mercury use in their craft. Higher doses can be lethal.
What Are the Disadvantages of Amalgam Fillings?
While amalgam fillings are affordable, durable, and long-lasting, they also come with a set of drawbacks. Mercury releases vapor over time, and inhaling this vapor can have adverse effects on organs like the kidneys and the brain. While it is not recommended to have a functioning and intact amalgam filling removed, the process of removing it involves extensive precautions such as gas masks and oral barriers to protect everyone involved. However, if you do need an amalgam filling replaced, it may be beneficial for the new filling to be made from a safer material.
Why Would Tooth-Colored Fillings Be a Good Replacement?
Tooth-colored fillings can be a great alternative to the amalgam variety. While traditional metal fillings are a conspicuous dark metallic color that easily shows against the tooth's natural hue, tooth-colored fillings are made of a composite resin that perfectly matches the rest of the smile. They also form a stronger bond with the remaining enamel, allowing them to be replaced without the destruction of healthy tooth structure that amalgam fillings require. This also allows them to reinforce the overall strength of the tooth. Perhaps best of all, tooth-colored fillings contain no mercury.
If your traditional dental fillings need replacement, tooth-colored fillings can be a significant upgrade. They can last as long or longer than amalgam fillings with proper care while restoring your beautiful and mercury-free smile.
About the Author
Dr. Rebecca Long earned her dental doctorate at the University of Illinois at Chicago College of Dentistry and has completed over six hundred hours of continuing education in the field. She has earned her Fellowship in the Academy of General Dentistry, an honor she shares with only 6% of dentists in America. Her office in Austin, TX offers general, cosmetic, emergency, and restorative dentistry such as tooth-colored fillings. For more information on tooth-colored fillings, contact her online or dial (512) 328-0155.